After having a lawsuit filed against them and receiving multiple public records request for information that will show OU knowingly violated state laws to require EUA vaccinations, OU now claims they are not enforcing the COVID-19 vaccine mandate for those without vaccine exemptions.
So Why Would OU Announce The Vaccine Mandate in the first place?
Well according to the Post:
"Gillian Ice, special assistant to the president for public health operations, said the university is not enforcing the mandate as originally stated because of the university's high vaccination rate. Ice said OU and the COVID Operations team will continue to promote vaccines. Carly Leatherwood, a university spokesperson, said that approach is "in line with other public institutions in the state."

However, a few universities across the country are taking action against unvaccinated students and staff. Xavier University of Louisiana, University of Pittsburgh and the University of Virginia have said they will be unenrolling unvaccinated students who have not submitted exemptions.

Ice said she considers the vaccine mandate a success because it encouraged many people who were not vaccinated to get the shot."

https://www.thepostathens.com/article/2022/01/ohio-university-not-enforcing-covid-19-vaccine-mandate
So according to Gillian Ice the point of the mandate was to encourage people who weren't vaccinated to get vaccinated, not to protect students from COVID, not to return classes to normal, but simply to "promote vaccines".
Why would OU want to promote COVID vaccines?
As we recently discussed in "Here Is How Much The Federal Government Pays Hospitals to Prescribe Expensive Drugs instead of Cheap Proven Effective Treatments." the federal government pays vaccine providers $40 for each dose they stick people with. CMS.gov implies only Emergency use Authorized vaccines are eligible for the $40 payment under this program.

which adds up with our recent reporting: COMIRNATY Is FDA Approved, The Pfizer-BioNTech COVID-19 Vaccine is Emergency Use Authorized, and An OU Student Asked COVID Operations If They Could Receive The Only FDA APPROVED COVID Vaccine COMIRNATY. OU Could Not Provide an Answer, and Gillian Ice and Ohio U Hid the Fact That Ohio University has NOT Administering FDA Approved Vaccines and KNEW that the Vaccine Mandate was Unlawful.
According to the CDC COMIRNATY products are not orderable or available in the United States. This means ALL COVID vaccines available are still EMERGENCY USE AUTHORIZED.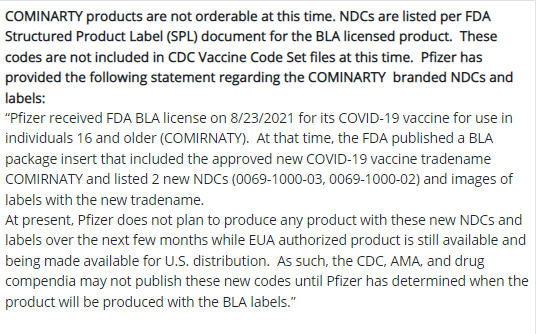 According to the CDC these are the requirements to participate as a COVID-19 Vaccination Program Provider: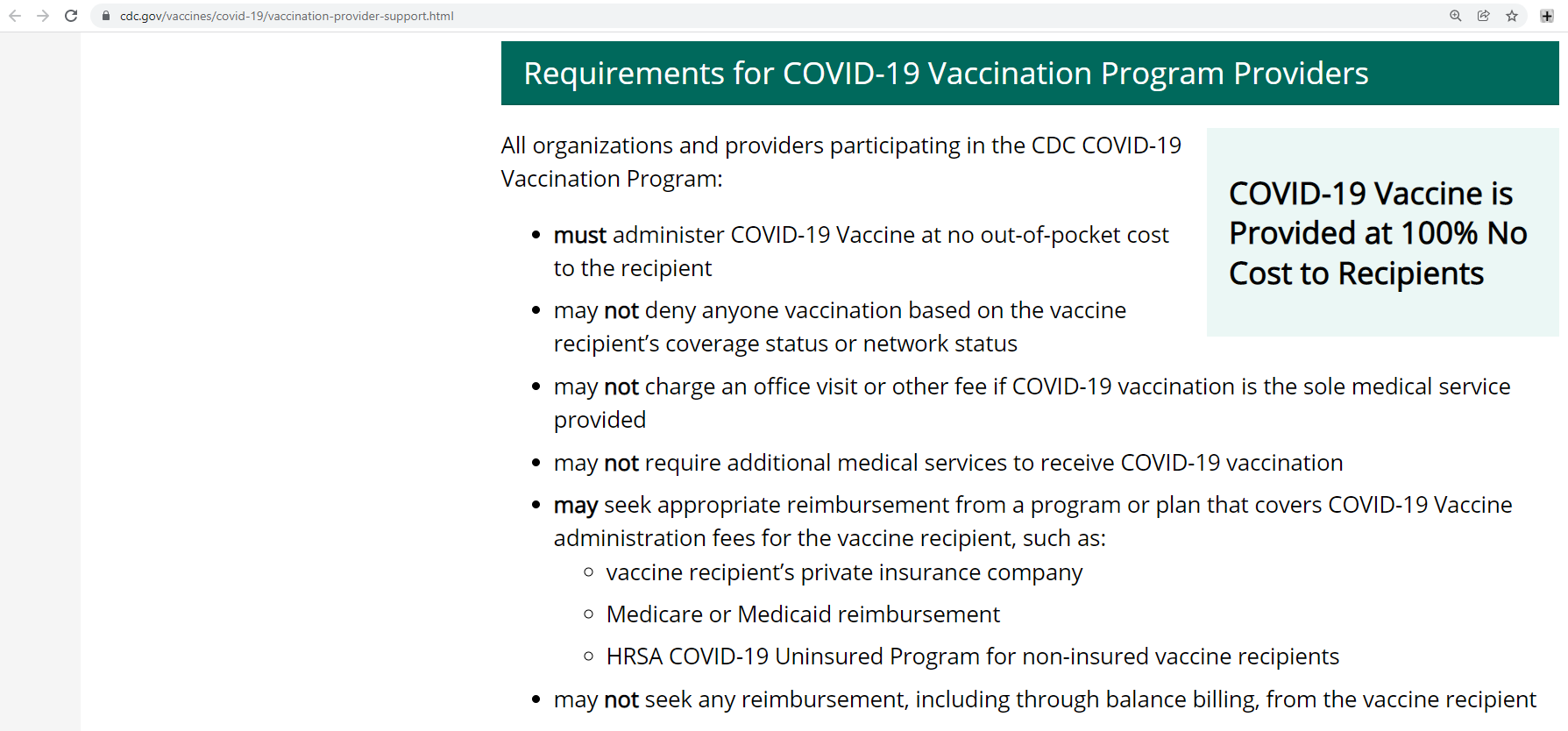 This is also how the CMS defines Mass immunizers:
As you may know OhioHealth is the healthcare provider for Ohio University.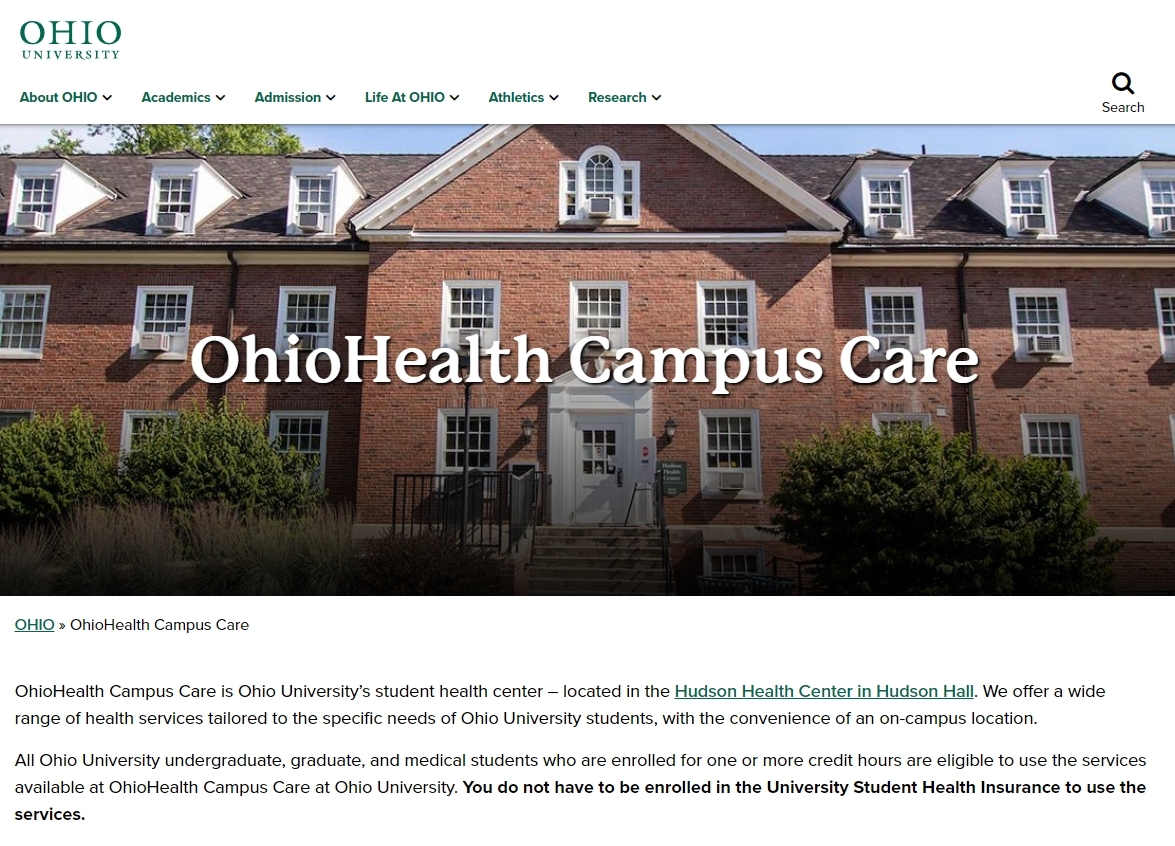 CMS has a Medicare Provider lookup feature on their website.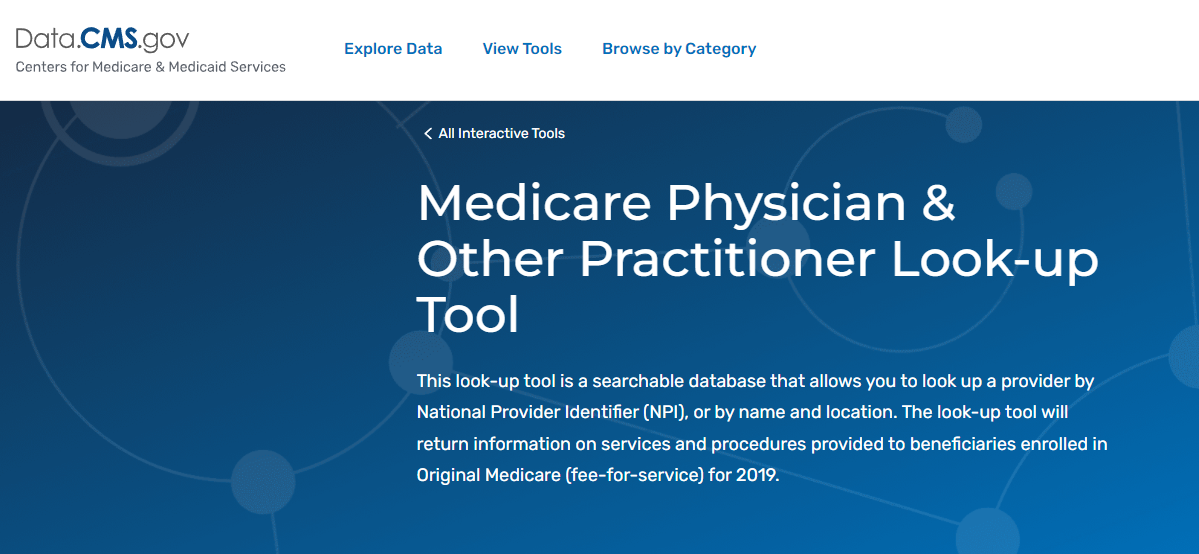 OhioHealth is listed as a Medicare provider who charges Medicare-approved prices. Remember the Medicare approved price for COVID vaccines is $0 from the patient and $40 from CMS to the provider.

Vaccines.gov also lists 5 locations on the Ohio University campus where you can receive a COVID vaccine on Campus.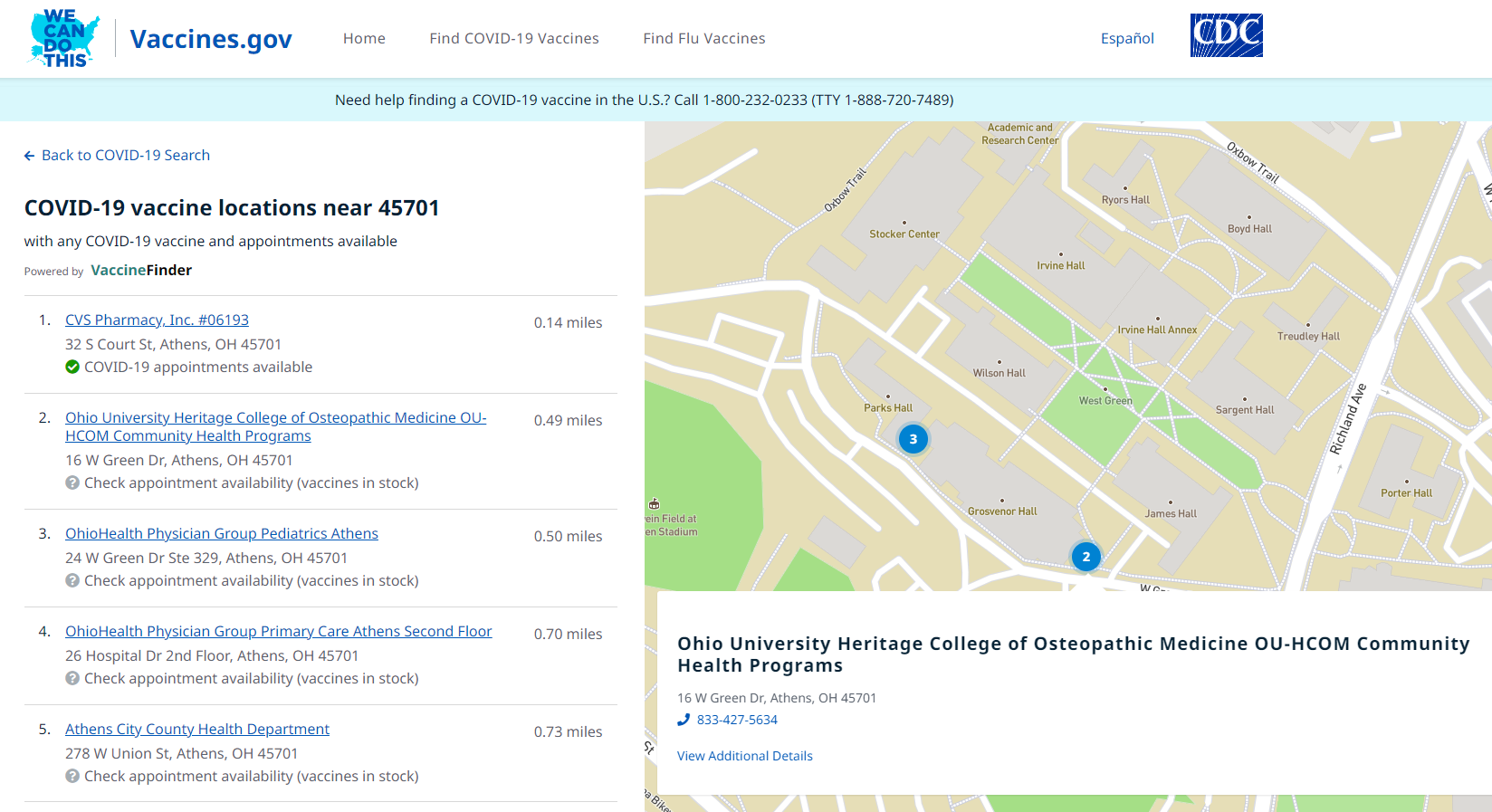 The Star recently asked Ohio University whether they were distributing Comirnaty or Pfizer's EUA vaccine. Ohio University admitted that OhioHealth distributes their vaccines.
"They are being distributed in this area by the Athens City-County Health Department and OhioHealth," Jim Sabin, a school spokesman said.
OhioHealth Confirmed COMIRNATY is not being distributed: "As of today's stock, we are currently distributing the Pfizer vaccine that does not have the Comirnaty branding label," Katie Logan, a spokeswoman for OhioHealth said by email.
This means either OhioHealth or Ohio University were receiving $40 from the Medicare COVID-19 Vaccine Shot Payment Program for EVERY EUA SHOT THEY PUT IN STUDENTS ARMS. Of course Gillian wanted to "promote vaccines"
According to the CDC COVID vaccines are paid for with government tax dollars. So providers aren't the ones paying for the vaccines.
Also according to the HRSA only the federal government or insurance companies can be billed for COVID vaccines. it also clearly states the reimbursement is for administration of the vaccine not the vaccine itself.

This would explain why Gillian Ice was so mad I accused Ohio University of receiving money MONTHS AGO for the vaccines that she ordered me to get a COVID test:
It also seems CMS pays providers for every COVID test as well, which may explain Ohio University's obsession with testing everyone.
According to CMS schools can be Medicaid providers of COVID-19 screening testing covered under section 1905(a)(4)(F). So schools get reimbursed for the price of the test and they receive the CMS payment based on type of test.

Since 2020 the government has been providing funding to purchase tests as well as vaccines. Providers DO NOT pay for vaccines or tests but they are reimbursed.

According to the HRSA just like vaccines, testing reimbursements are for administration of tests, not the tests themselves, because providers don't pay for the vaccines or tests either. OU is making nearly pure profit off each test.

So why is OU saying they are not enforcing the mandate?
This past Sunday 1/23/22 I submitted a Public Records request for the emails that will further prove my hypothesis that Gillian Ice and Ohio U Hid the Fact That Ohio University has NOT Administering FDA Approved Vaccines and KNEW that the Vaccine Mandate was Unlawful.
This is why just 3 days later 1/26/22 Gillian Ice began doing damage control and claiming the CLEARLY ILLEGAL vaccine mandate is not actually being enforced. The plaintiffs in our lawsuit and numerous other students have been harassed for months for being unvaccinated, as can be seen by Gillian Ice targeting me with COVID tests and threats in Emails: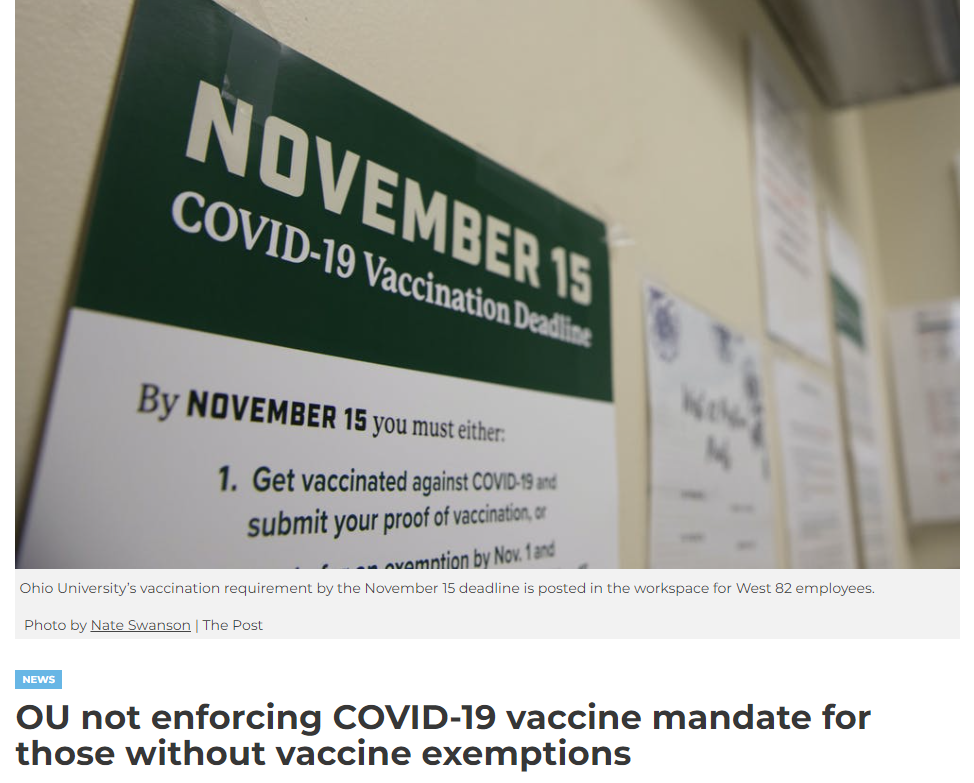 Interestingly Ohio University's 2021 financial statement shows gifts, grants, and contracts revenue has doubled since 2019 and now accounts for over 15% of OU's total revenue.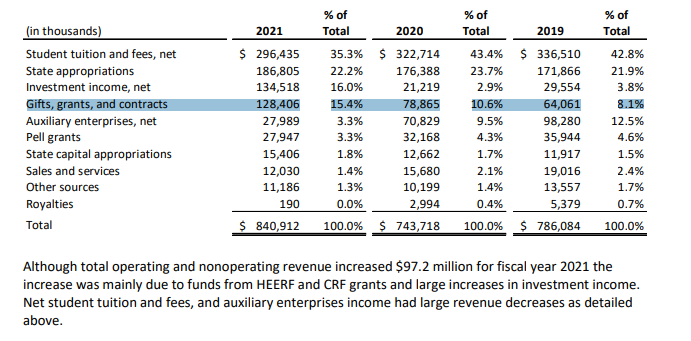 Use this information to draw your own conclusions, but Gillian Ice admitting the Vaccine mandates purpose was to promote vaccines and Vaccine providers receiving $40 for each dose given seems to show a pretty clear story.
Never forget this is the same Ohio University that laid off workers and professors so they could give their administrators $100,000 bonuses just before the COVID pandemic began.